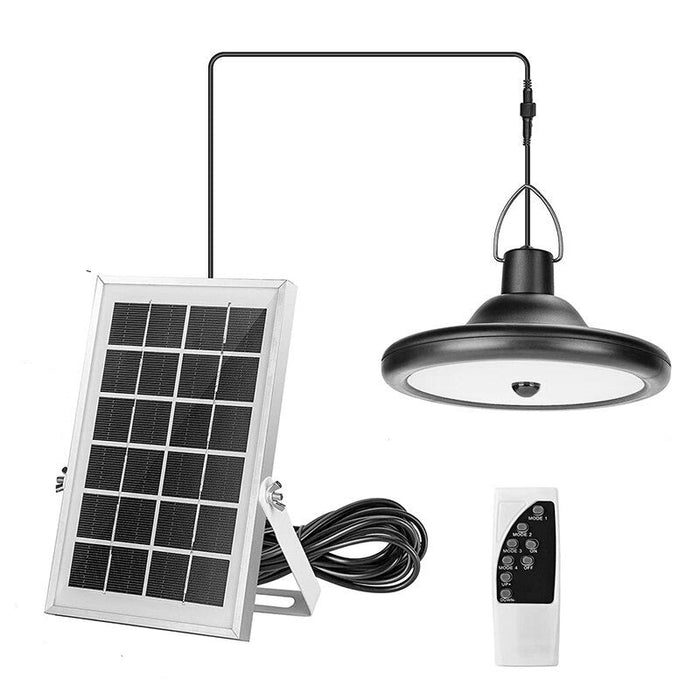 Solar Outdoor Light Double Head
In Stock

By converting solar energy into electrical energy in its lithium-ion battery module, the Solar Outdoor Light Double Head powers the battery within the device. The LED solar light can shine brightly enough to illuminate your surroundings for up to 6 hours when it is completely charged. And if you ever run out of battery or lose power, just connect back into your wall charger to keep functioning!
Features:- 
Body Material: 

ABS

Power Source: Solar
Solar Cell Type: 

Lithium Battery
Efficient Solar Panel : This quickly absorbs solar energy, this upgraded solar light can provide power for solar lights.
No Wire Needed, Solar Power Lights: The solar light is really simple to set up. It saves your valuable time by skipping the electrical wiring installation. To allow the device to absorb more sunlight for charging, please place it in direct sunshine the entire day.
Easy Installation & Eco Friendly: It requires no energy is needed for the solar-powered outdoor light. Without the need for wiring, you can simply place it on the wall or fence with the provided screws.
Energy-saving and High-efficiency Solar Panel: The solar security light employs cutting-edge, highly efficient solar panels to convert solar energy into electrical energy.