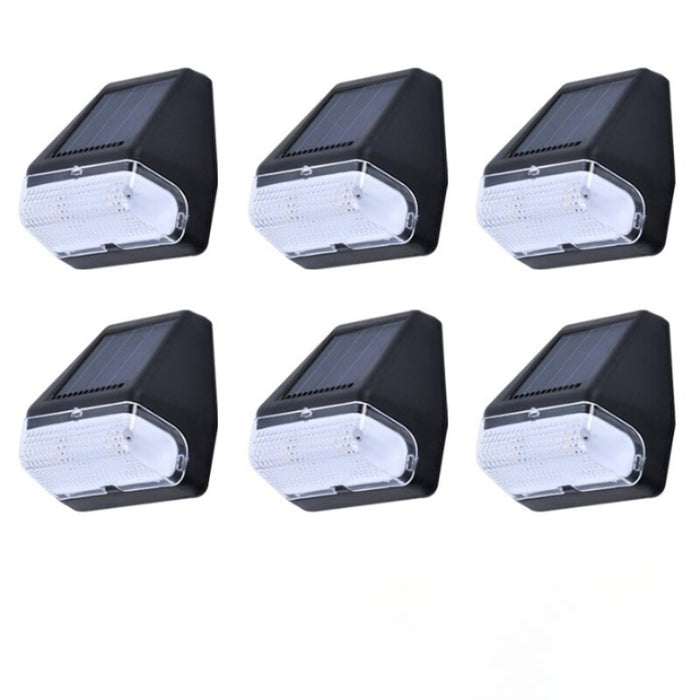 Bright Solar Wall Light
In Stock

Introducing the Bright Solar Wall Light - the perfect blend of elegance and functionality for your outdoor space. These remarkable lights not only set the mood with their delightful and alluring blooms

but they also provide exceptional illumination, creating a captivating ambiance that will leave you mesmerized.

Whether you're decorating for a special occasion or simply enhancing the beauty of your home, these solar-powered lights are an absolute must-have.
FEATURES:
Efficient Solar Panel: The advanced solar panel quickly absorbs solar energy, ensuring a rapid charge and providing continuous power to the solar lights. Experience reliable performance and extended lighting hours.


No Wire Needed, Solar Power Lights: Say goodbye to complex electrical wiring installations. These solar lights are hassle-free to set up, saving you time and effort. Simply place them in direct sunlight to charge during the day, and they will automatically light up at night.


Energy-saving : Our solar wall lights feature cutting-edge solar panels that efficiently convert solar energy into electrical energy. Embrace energy savings while enjoying a brighter and greener environment.
SPECIFICATIONS:
Power Source: Solar
Body Material: ABS Plastic
Light Source: LED Bulbs
Style: Modern
Solar Cell Type: Lithium Battery
INSTALLATION PROCESS:
Easy Installation & Eco Friendly: Embrace the simplicity of installation with our solar-powered wall lights. No external power source or wiring is required. Mount them on your desired location using the provided screws, and enjoy the eco-friendly lighting solution.
Experience the convenience of solar power and indulge in the beauty of modern lighting design. ORDER NOW